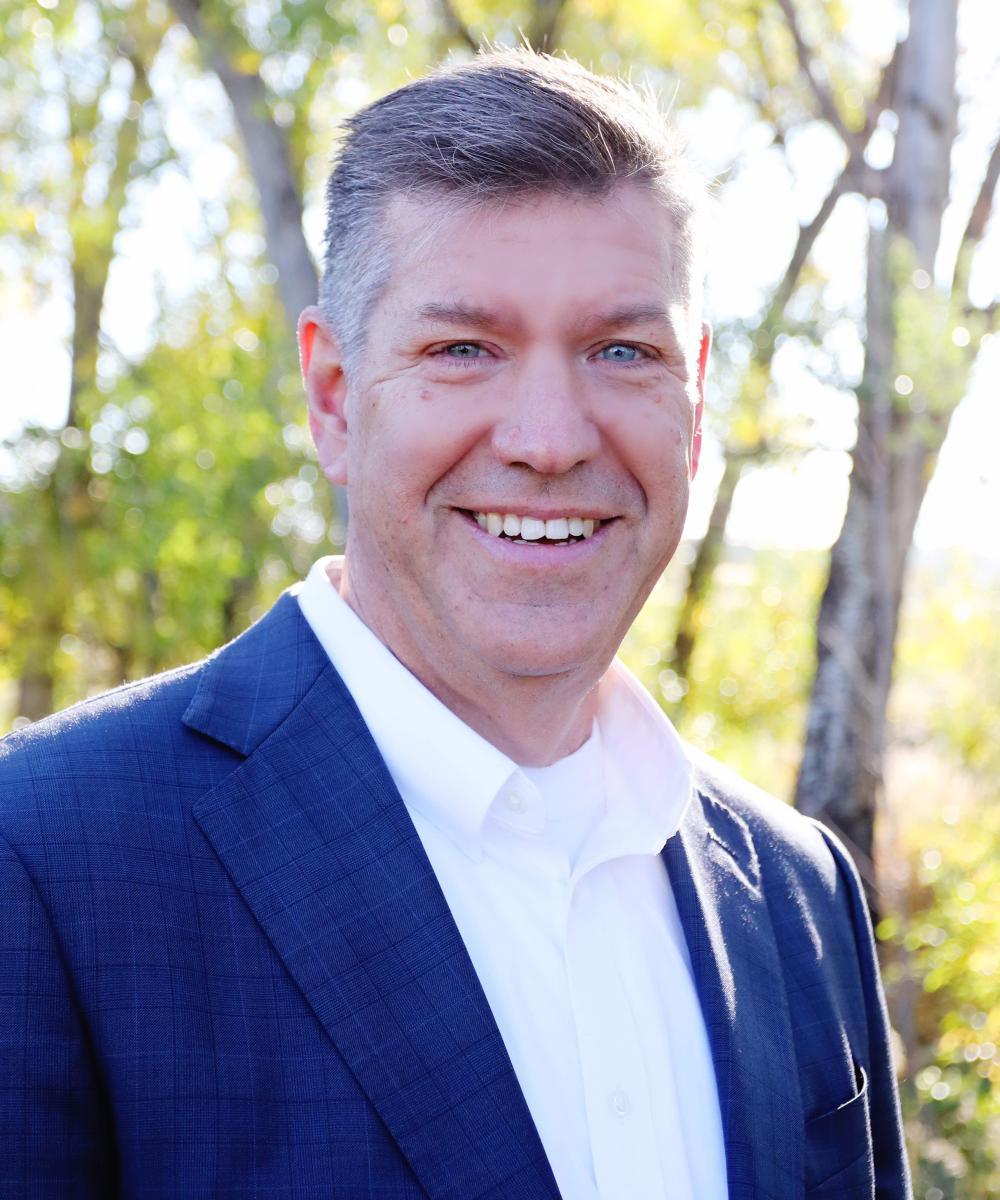 Tron D. Welch

CFP®, MBA, AIF®
Principal
Tron is the founder of Welch Financial Planning, LLC, a Certified Financial Planner and Accredited Investment Fiduciary. Tron has been in the financial industry for over 20 years and founded his business in 2007. WFP, LLC is an independent financial services firm that develops and implements comprehensive financial planning, including retirement planning, tax strategies, protective measures, and investments.
He provides a customized, client-centered approach to help individuals, families, and small businesses achieve financial success. Tron takes pride in his ability to collaborate with his clients to develop strategies and solutions that are unique to their lives.  As a fiduciary, Tron is dedicated to focusing on what is best for each individual client.  WFP, LLC offers fee-based financial planning services, further reducing potential conflicts of interest.
Tron's enjoyment of the financial planning process extends to the classroom where he appreciates the opportunity to support a wide range of learners, from financial planners interested in strengthening their practices to community members seeking to develop their financial acuity.
In his spare time, Tron frequents sporting events, travels with his family, does relief work with Team Rubicon and enjoys trail running.